The premier technology conference
for legal and accounting professionals
June 24-26, 2019 at Caesars Palace
REIMAGINE how technology can transform your practice and take you to the next level.
AbacusMaximus will help you REIMAGINE the path forward by exploring the latest developments in technology and practice management solutions. Connect with product pioneers and industry visionaries, as well as peers from around the country. Receive advanced training for every member of your firm.
Featured Keynote Speakers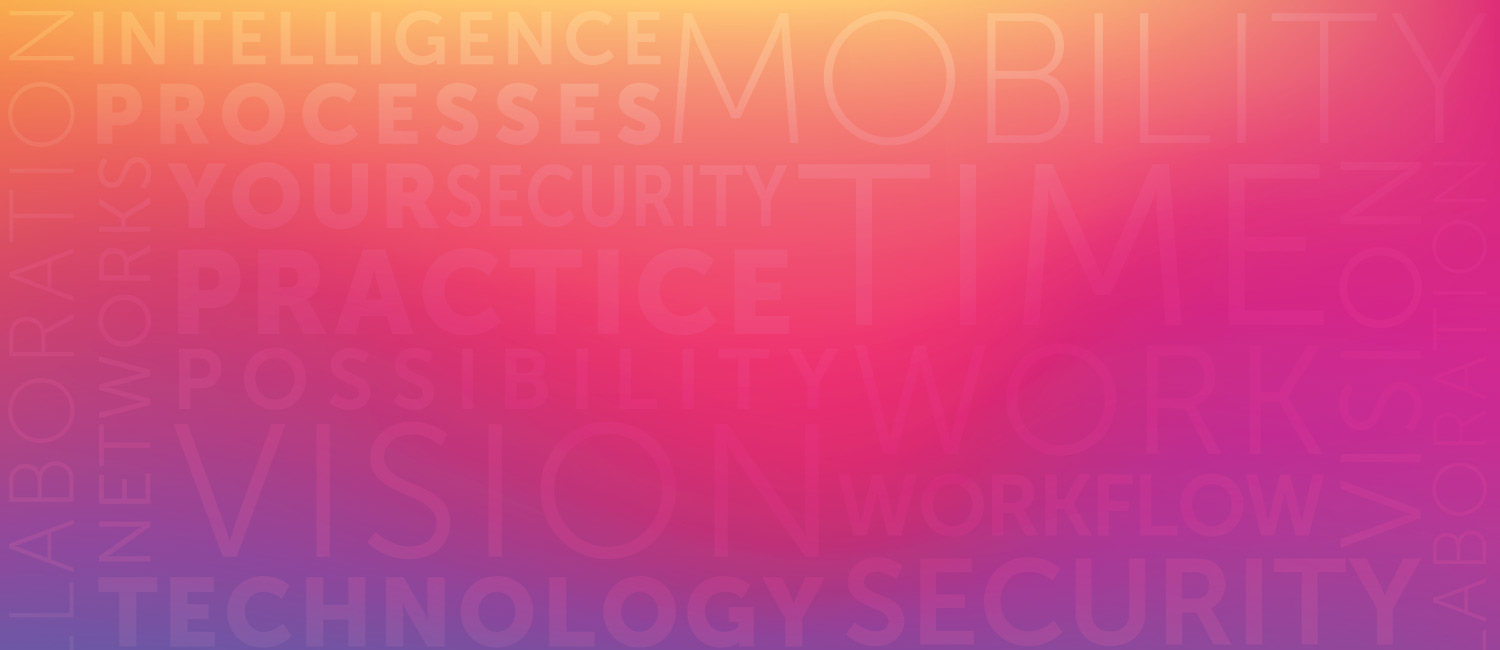 REIMAGINE Your Practice
Get ready to push the bounds of what's possible. At AbacusMaximus 2019, we're daring to REIMAGINE a more secure and connected future for your practice.
Get entered for a chance to win when you get tickets and book your hotel:
Book by the end of February: Enter to win $300 in Gift Cards to Caesars property restaurants, plus…

Book by the end of March: Enter to win a free stay in a SUITE at Caesars Palace during the conference, plus…

Book by the end of April: Enter to win a $200 Spa Package, plus…

Book by the end of May: Enter to win a Laptop (10 laptops will be awarded)
Raffle winners will be drawn on site, with the exception of the Hotel Suite. Maximus Ticket and Hotel Reservation required.
You will be entered in to all subsequent raffles upon registering for a ticket and reserving a hotel room.
MIX AND MINGLE
Join us for a transformative networking experience and connect with peers from around the country. Enjoy worldclass cuisine, cocktails, and entertainment.
GET INSPIRED
Innovators share their keys to a better practice and a better life over two days of keynotes and breakout sessions.
* Eligible for CPE and CLE credits
POWER UP
Get one-on-one, personalized training with AbacusNext Product Experts and maximize your technology investment.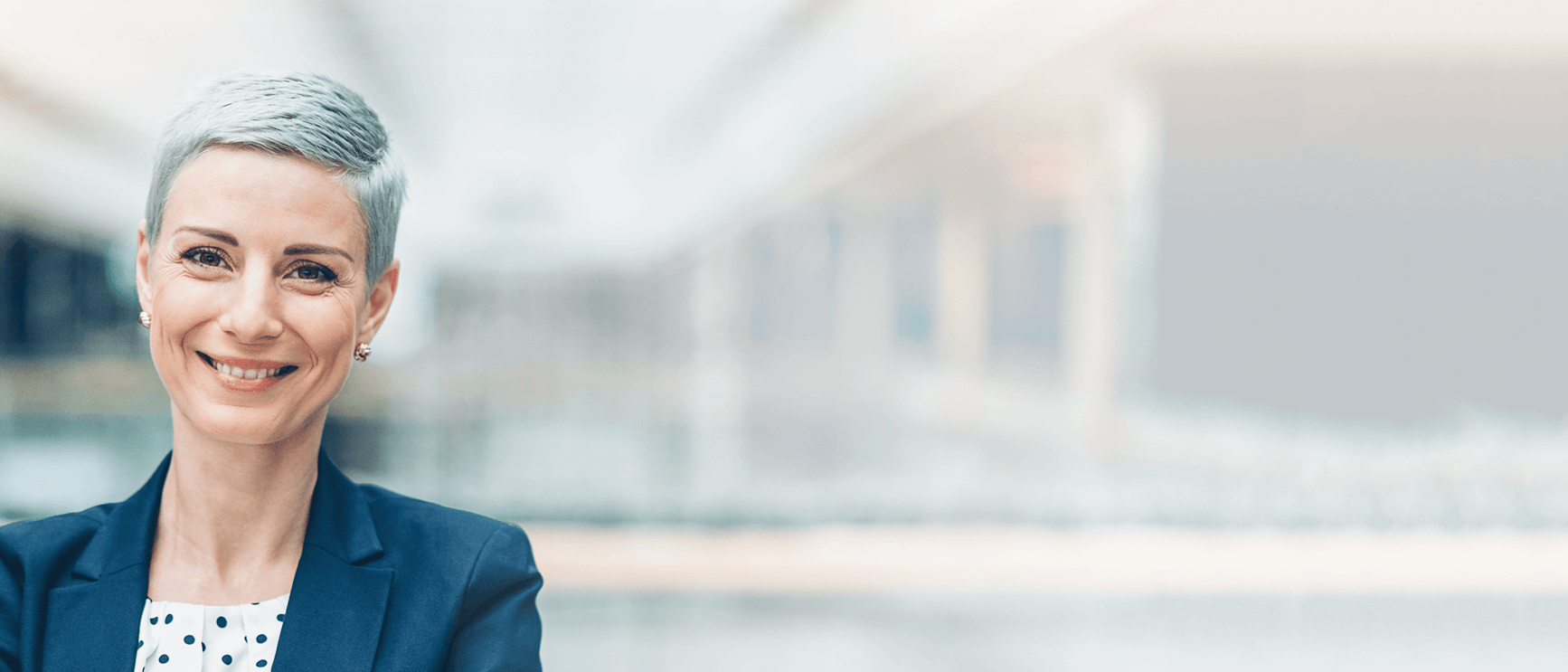 REIMAGINE Technology
Master the tools you rely on every day, and maximize your return on investment. AbacusMaximus 2019 agenda includes time for 1-1 trainings with product experts, plus in-depth product explorations:
* Speakers and Sessions subject to change
REIMAGINE Sponsorship in 2019
Check out some of the pictures from AbacusMaximus 2018
June 24-26 | Caesars Palace | Las Vegas