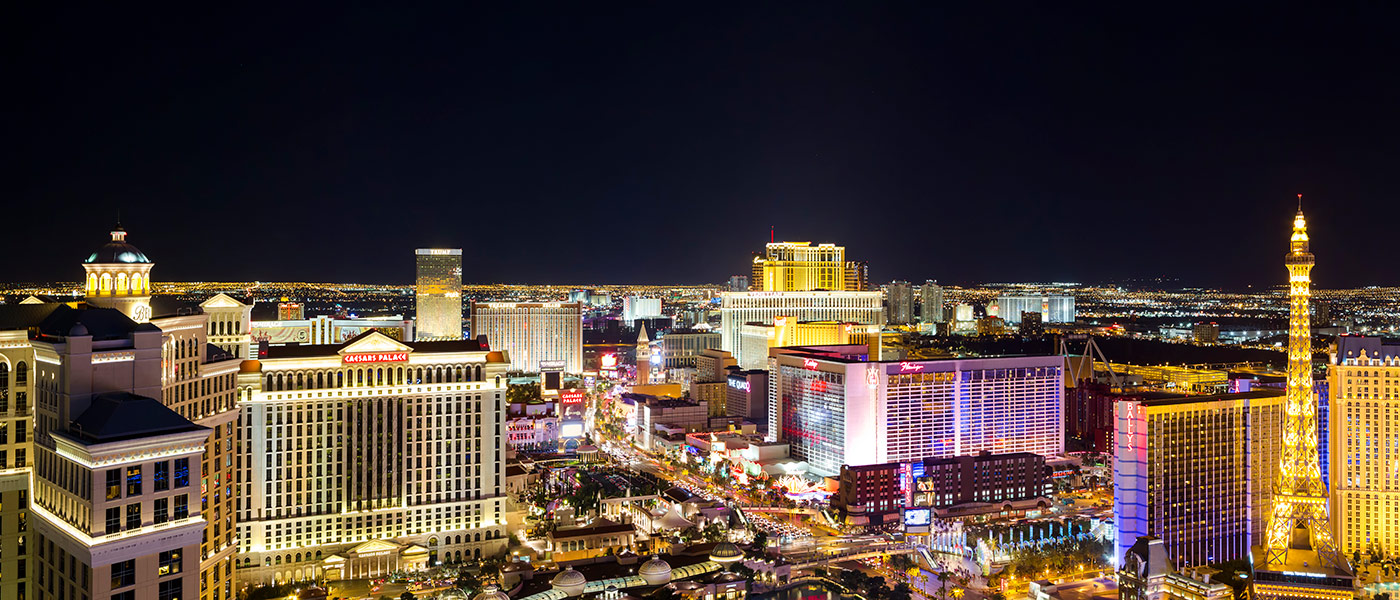 Don't forget your hotel room!
Book your room by Friday, June 7 with our Group Discount Rate. Because while Vegas never sleeps, you might want to. Or need to, at least for a little bit.
But wait, there's more:
Enter to win $300 in Gift Cards to Caesars property restaurants when you book in February, plus...
Enter to win a free upgrade to stay in a SUITE at Caesars Palace when you book your room block by the end of March, plus...
Enter to win a $200 Spa Package when you book by the end of April, plus…
Book by the end of May and Enter to win a Laptop (10 laptops will be awarded)
Raffle winners will be drawn on site, with the exception of the Hotel Suite. Maximus Ticket and Hotel Reservation required. You will be entered in to all subsequent raffles upon registering for a ticket and reserving a hotel room.
Reservations can also be made by calling Caesars Palace Reservation Center at (866) 227-5944 and using group code: SCMAX9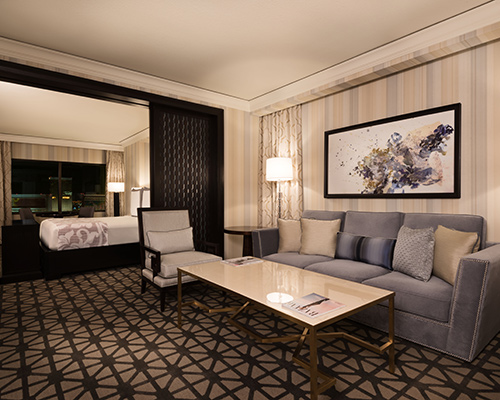 June 24-26, 2019
Caesars Palace Las Vegas
3570 S Las Vegas Blvd, Las Vegas, NV 89109
June 24-26 | Caesars Palace | Las Vegas